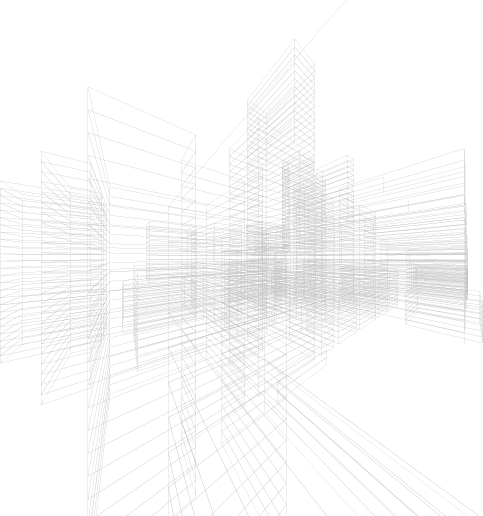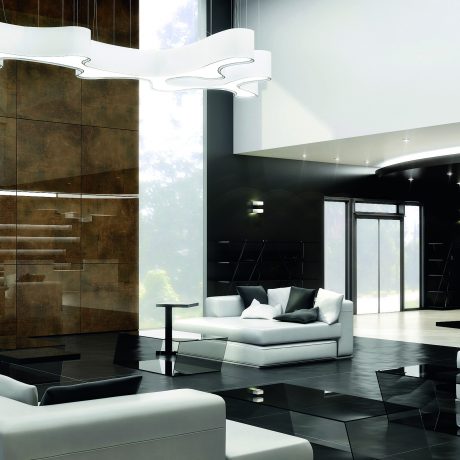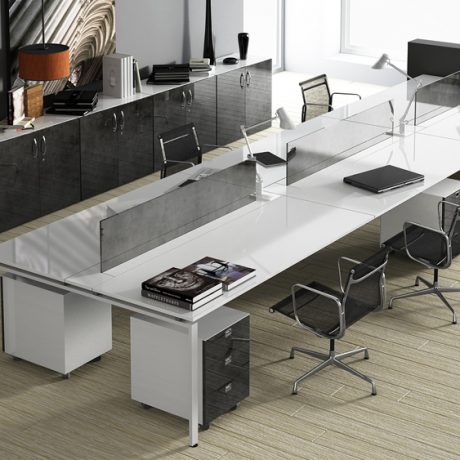 Creative Solutions by Professional Designers
If you're looking for a top-notch cabinet and countertop showroom in Tampa, Florida, go no farther than Kitchen Bath & Stone. We have only the finest cabinets, granite, and other materials for our premium counters. We are a licensed shop and can thus cut and finish your ideal countertop slabs. There will be no more trying to make educated guesses based on small samples or a catalog. You tell us what you need, and we'll do our best to accommodate you.
Explore our Tampa, Florida, showroom now. Have fun trying out different kitchen cabinet and countertop colors and styles. We are certain that you will appreciate the superior quality and careful construction of your new kitchen worktops and cabinets as much as we do.
Milestones that we proudly accomplished & lead us forward.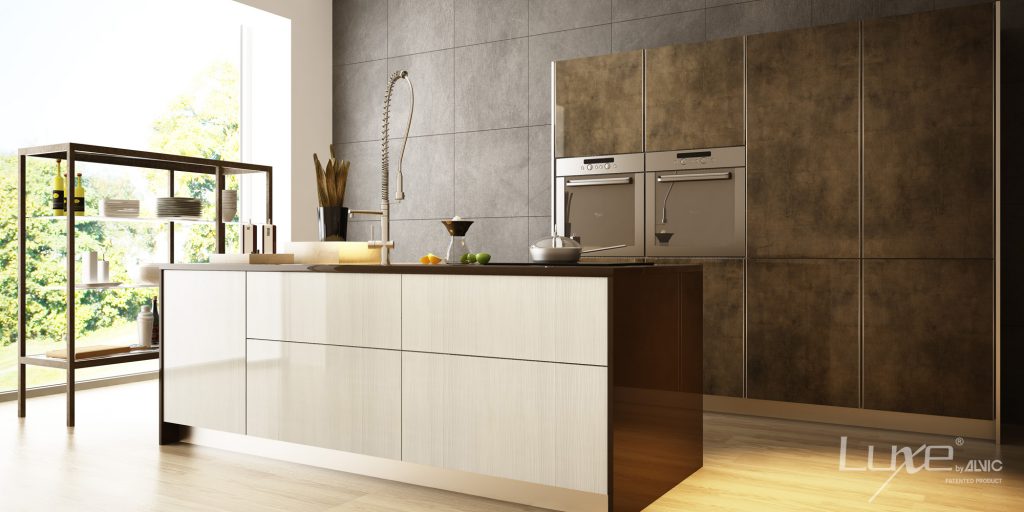 We use materials only from personally verified suppliers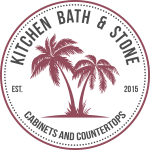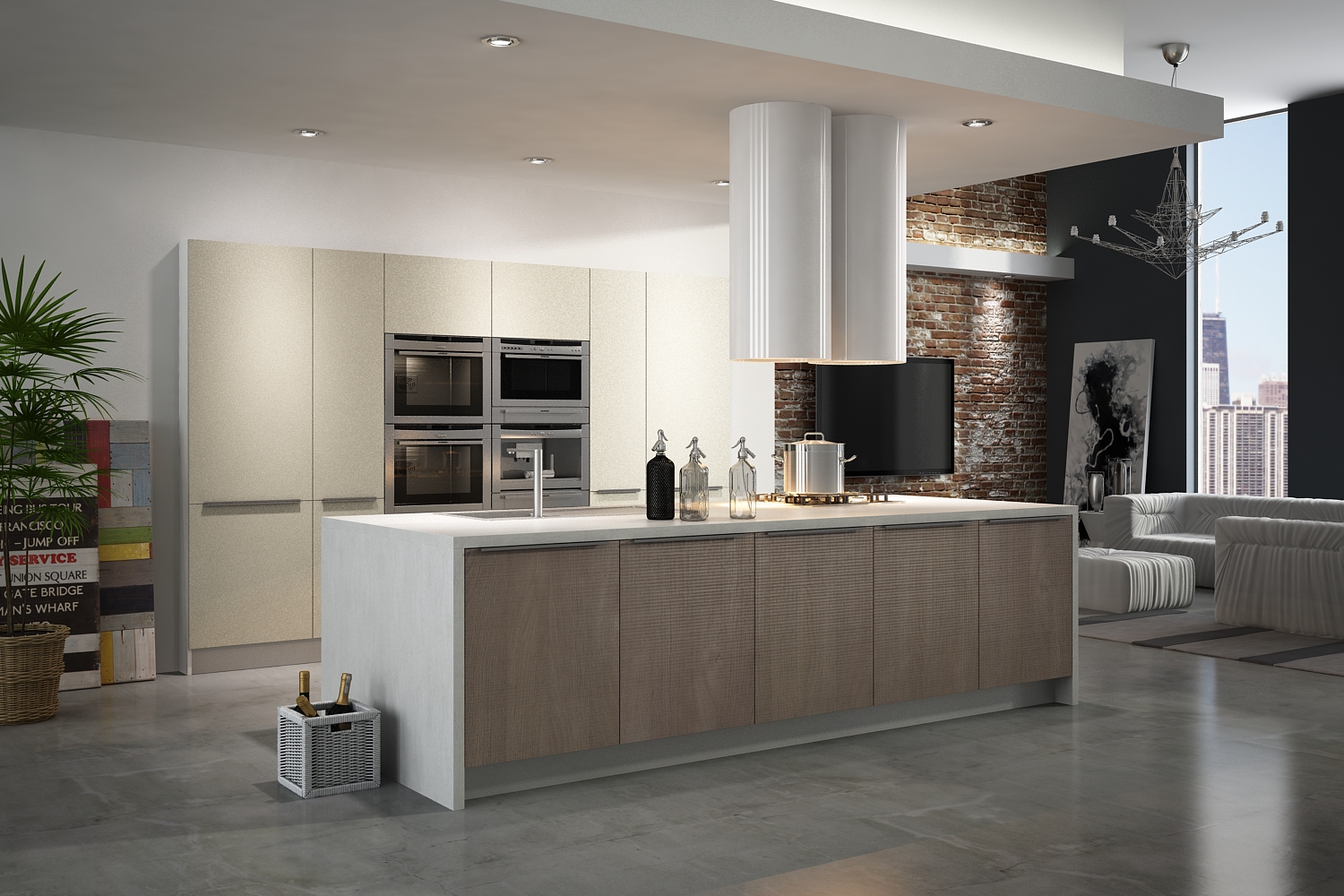 Gloss, matte wood texture, 200+ colors to choose from. Environmentally friendly materials, all certificates are available